Please join us at GS Artists on Friday January 10th at 6 pm for the opening of our next Artist at Work project. Rhythm, a solo art show by local Swansea based artist and GS intern 'Fraser', explores the comfort of familiarity and altered memory. Depicting universally recognised forums and disrupting the familiar via syncopated rhythms of light and sound, utilising the inherent, faint, buzz of her contemporary medium.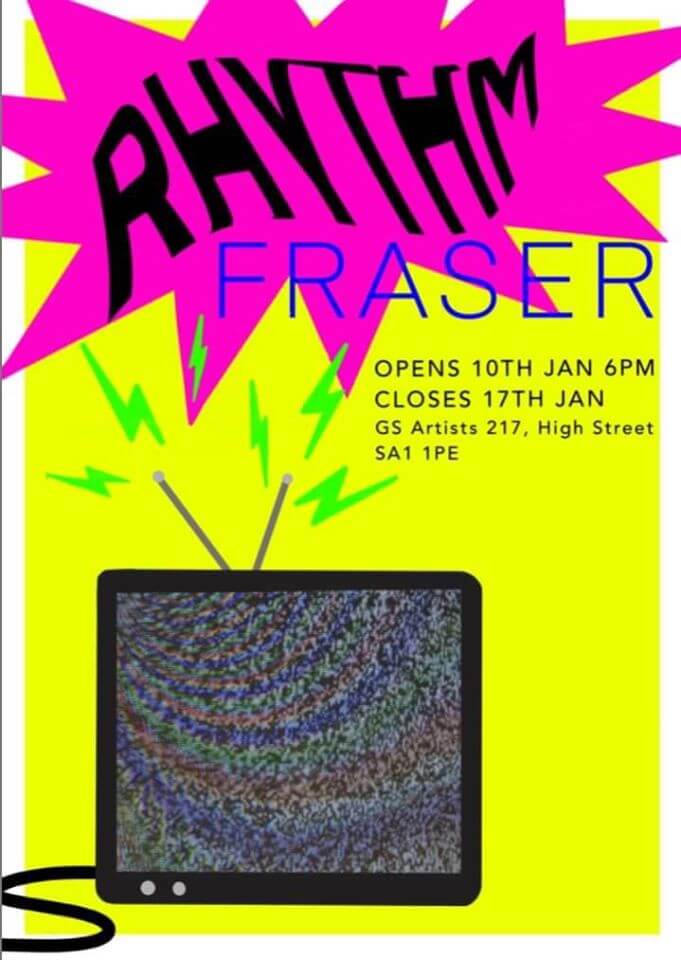 The show includes LED installations, box television sculpture, video, mixed media sculptures adopting everyday commonplace materials, and UV sensitive drawings.
The show continues until January 17th. Open 12-4pm everyday except Sunday.
? WARNING – SHOW CONTAINS BRIGHT LIGHTS & FLASHING IMAGES & STRONG MAGNETS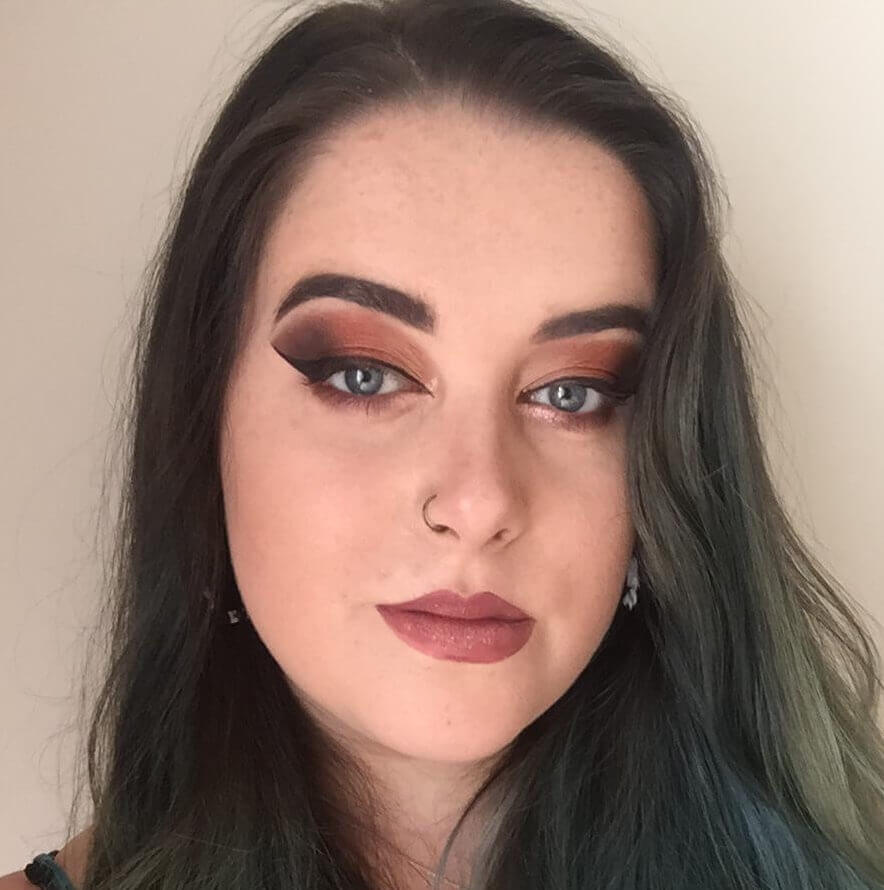 Abigail Fraser is a twenty-year-old Welsh artist, currently studying a Bachelor's Degree in Fine Art at UWTSD Swansea. Fraser's artwork is an unreliable, dreamy, psychedelic exploration of memories appertaining to previous events. Her mixed media sculptures and installations evoke a response to light on the senses, projecting a sense of self and an inquisition of reality. Frasers' work often contains simple LED drawings of universal forms, exploring how the energy of light permanently surrounds us all in a very personal manner. Endeavoring to harness this energy and penetrate our mass consciousness through her artwork, Fraser portrays a seemingly infinite space within the gallery interpreting the inherent attraction to light and being human. In September of 2019 Fraser worked as Artist in Residence at The University of Rio Grande, Ohio.