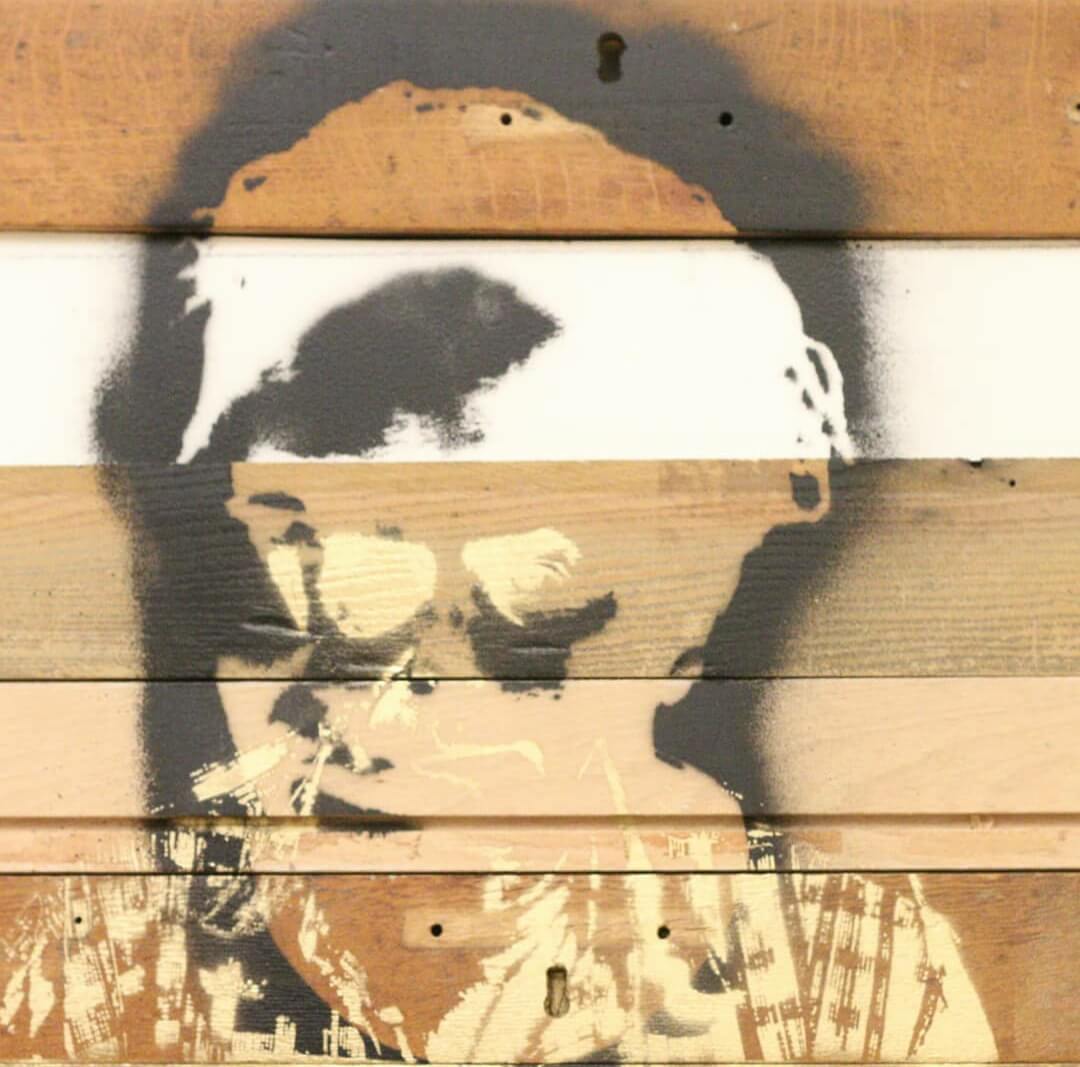 Melissa Rodrigues' work uses a variety of materials to explore issues of displacement, belonging, and cultural identity, exploring aspects concerning the movement of people across the world.
Immigration for Rodrigues means more than laws, rules, and bureaucracy; it is centrally about awareness and maintenance of equality, integrity, sense of belonging and diversity within.
Rodrigues' work has developed with the notion of cultural identity and aims to explore and research the African descendants in diaspora, who due to living in Western cultural and societal structures are not fully aware of their ancestors' histories but continue suffering the consequences of that same historical construction; the way they are seen and consequently see themselves is still entrenched in the bases of Western historical agenda.
Rodrigues seeks to understand the impacts of this "missing history" on people's lives, since according to Walter Benjamin "there is no document of a civilisation that is not at the same time a document of barbarism", having in mind that history is written by and for the victorious (dominant potency).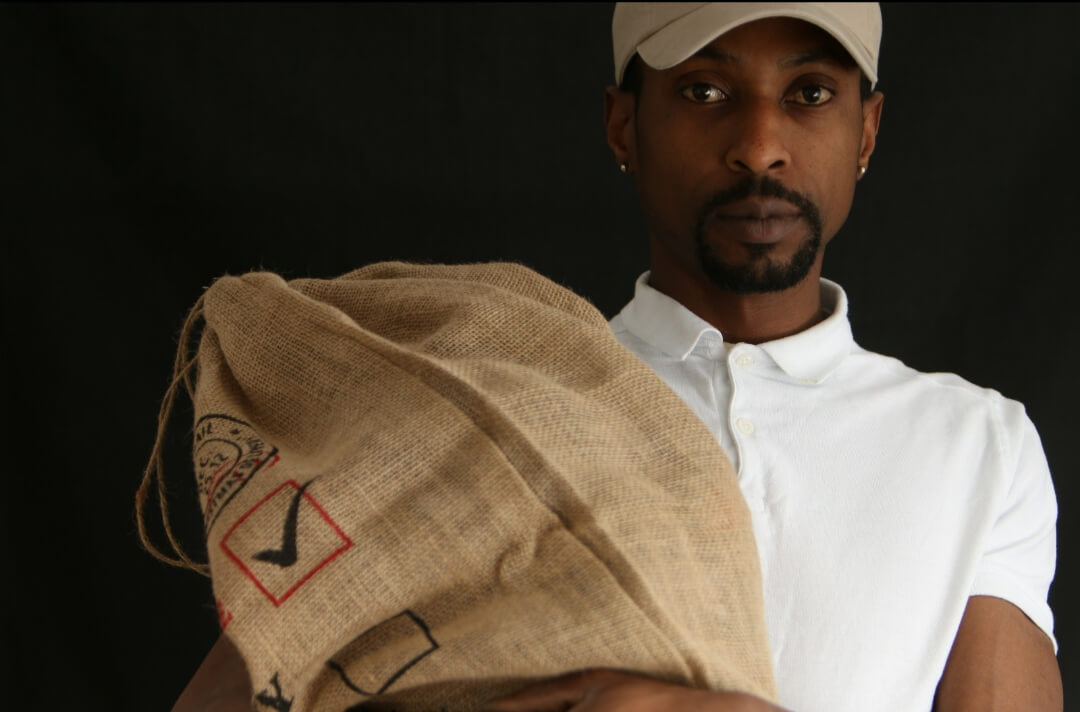 Rodrigues recognises that globalisation, mixture of cultures, and trade plays an important role in the confusion of one's understanding of self and self-worth in the Western world; for that reason Rodrigues' research in time turned to a new material, textile, as a piece that plays an important role in collective identity. Rodrigues has been exploring and researching on the routes these pieces of cloth take throughout history, their importance in our understanding of self as members of social groups, and the misconceptions about them.
In July 2019, Rodrigues graduated BA (Hons) from University of Wales Trinity Saint David with 1 st class qualification in Fine Art, . She is currently doing post-graduate studies, MA Photography, at the same institution.
A myriad of artists has influenced and continue influencing Rodrigues' practice, including Yinka Shonibare, Kara walker, Sonia Boyce, Grada Kilomba, Sidney Cerqueira, Arthur Jafa, Zenele Muholi among others.