Axe Head Collective celebrates its GS Artists internship with a show opening October 18th, running until October 31st.
Formed in 2017 by four UWTSD Swansea College of Art Fine Art artists, Alina Skorohoda, Demian Johnston, Jeremy Gluck, and Melissa Rodrigues, to considerable aplomb Axe Head's self-directed debut show, 'Axe Head to Everything' opened in March 2018 at Volcano Theatre, featuring in total nine UWTSD undergrad fine artists. The following November the four curated a show of their work exclusively for Creative Bubble, 'Studio 95 – Promote Harder'. And in March 2019, the second Axe Head to Everything Swansea College of Art group show, subtitled Cut & Run, opened at Volcano, featuring ten artists.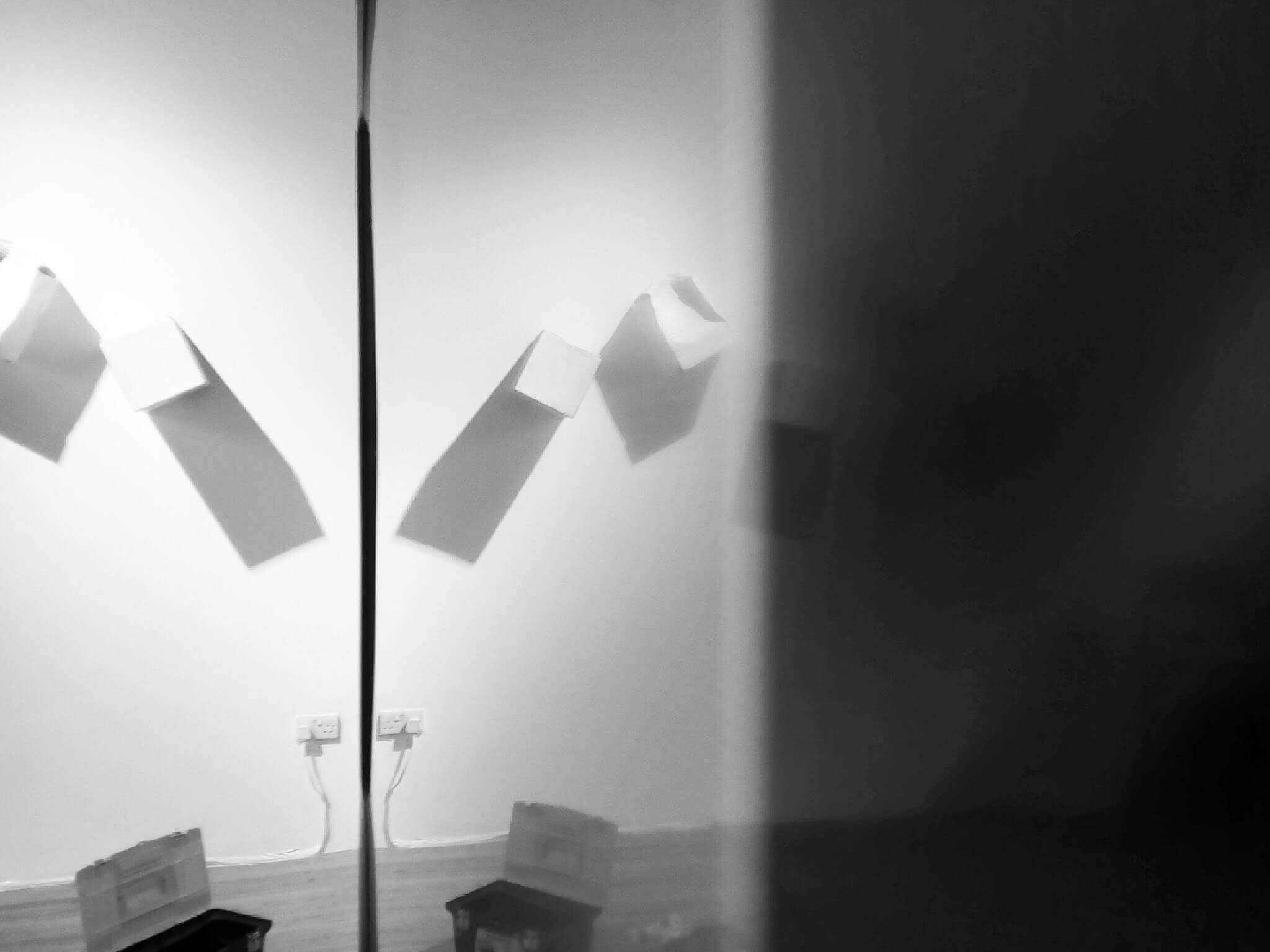 With diverse, contrasting work featured, the Collective see exhibiting at GS Artists as a fantastic step forward, presenting a body of work pushing forward their already restive style.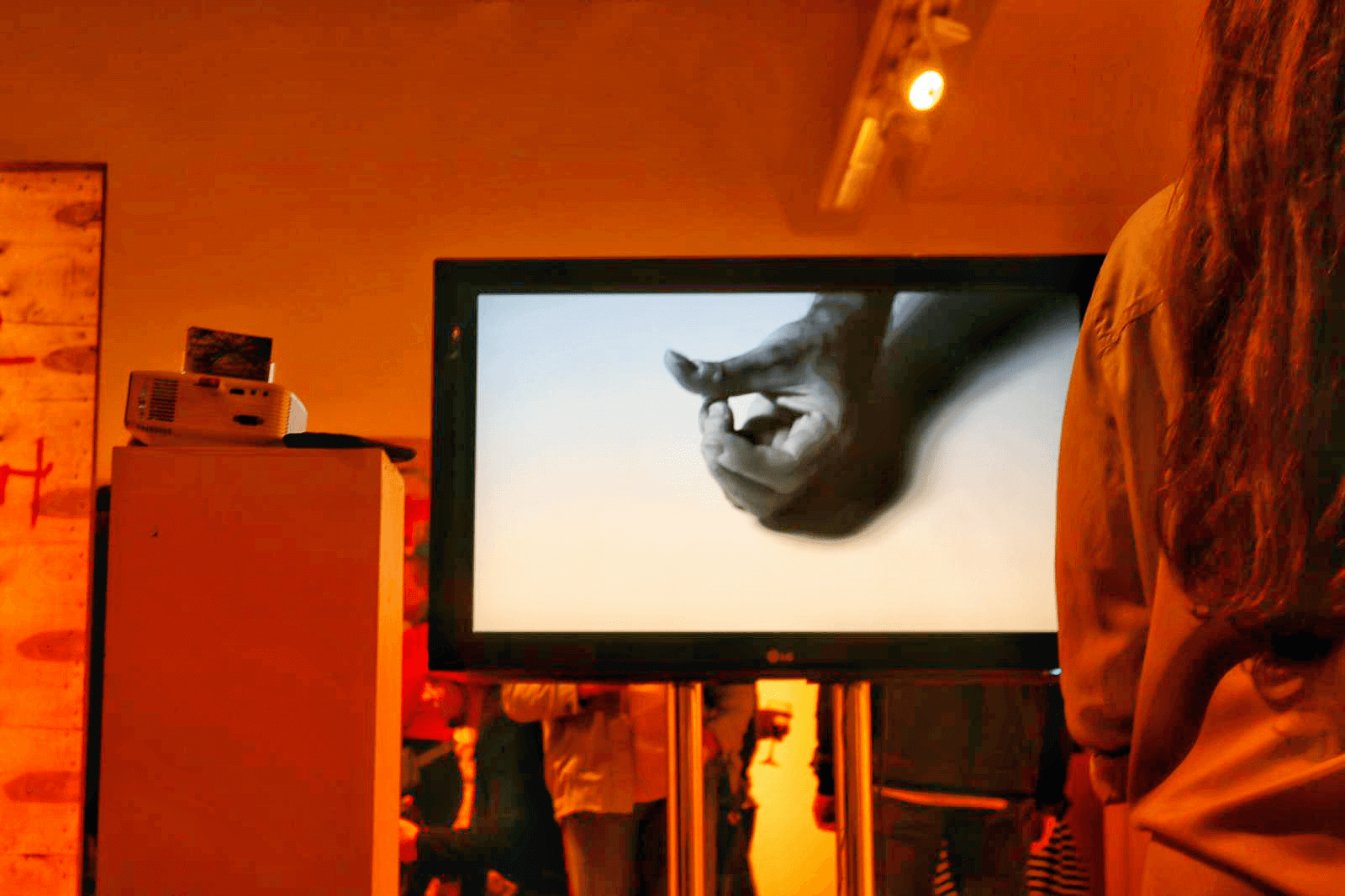 Instagram @axeheadtoeverything
Axe Head Collective Artist Statements
Alina Skorohoda @skorohodalinaart
Alina's artwork explores the notion of woman's duty to the world. She responds to the feelings of obligation that haunt women everywhere. Alina uses domestic objects in her work. Through altering these objects, she questions attitudes, fears and unwritten rules which have formed a hostile environment for women and their behaviour within it.
Demian Johnston @demonstuff
Demian's practice looks to develop internal mindscapes involving multiple symbols and thoughts to bridge the physical process and mental or spiritual state, and individual and collective consciousness. Building on a growing body of work featuring dynamic installations with energy concentrated by their confinement, his work is rarely figurative, encompassing dimensions of unpredictability and naturalness.
Jeremy Gluck @nonceptualism
Working as a fine artist in digital art, film, installation and mixed media, Jeremy Gluck's uncompromising works confront the viewer, encouraging a physical, sensitive, or conceptual experience of each. Radical artistic engagement is the mission statement.
Melissa Rodrigues @missbalencantefineart
Rodrigues' work uses a variety of materials to explore issues of displacement, belonging, and cultural identity. Addressing issues concerning the movement of people across the world, immigration, sense of belonging, cultural identity and the rhetoric of otherness are the bases from which Rodrigues' work blossoms.