OPENING EVENT JUNE 28th 6pm RUNNING UNTIL JUNE 29th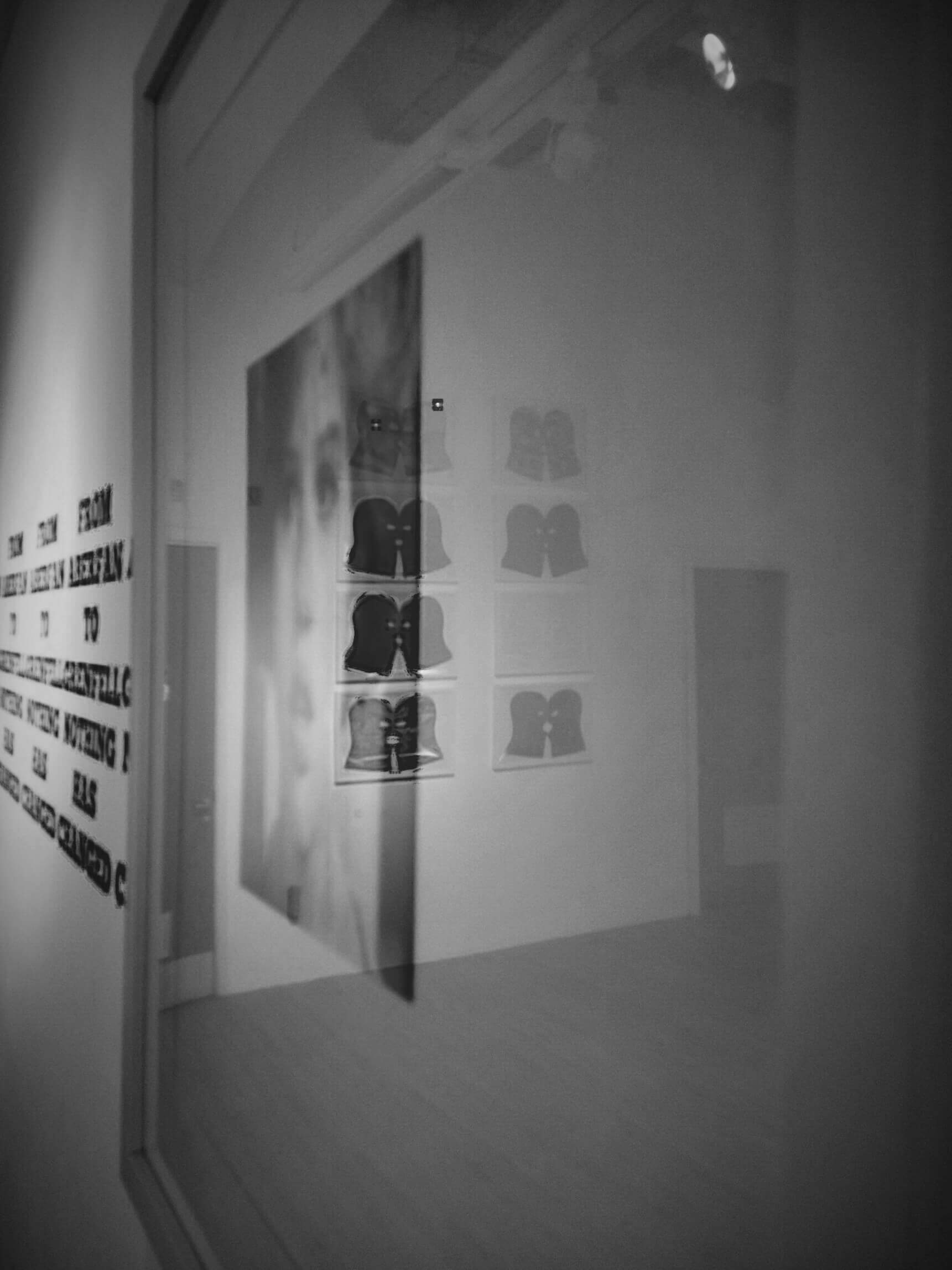 The culmination of some weeks hard work sees its fruition on June 26th when GS Artists intern Scott Mackenzie debuts his Artist at Work show NOTHING HAS CHANGED featuring digital art, installation and photography.
Subtitled "From Aberfan to Grenfell", the work provides a cross-section of the zeitgeist, exposing raw nerves and shattered attention bearing on our personal and political stasis at a time of great – or is it apparent? – change.
Part of GS Artists' "Artist at Work" scheme that has already featured estimable talents such as Tim Davies, Tomos Sparnon and Sarah Poland, Scott's show is a fine addition to this series of shows highlighting contrasting techniques and perspectives across a wide spectrum.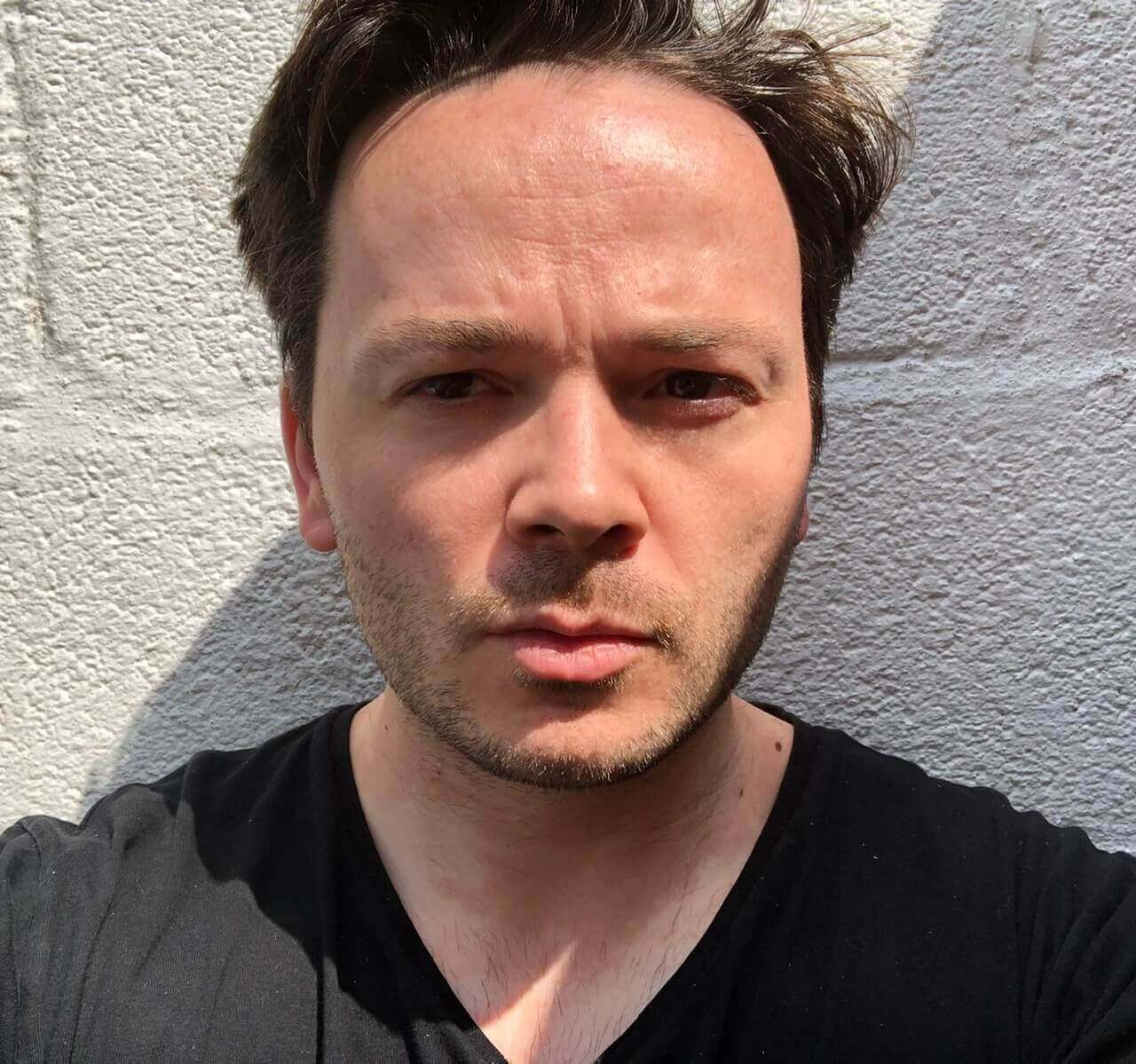 Scott Mackenzie is an artist based in Swansea, who graduated from Swansea college of Art in 2016 with a degree in Fine Art. His work is primarily concerned with issues of inequality and identity politics in the U.K. Using a range of mixed media from photography to sculpture and text that incorporates symbols and motifs that playfully construct a sense of 'who we are' and where we may be going.