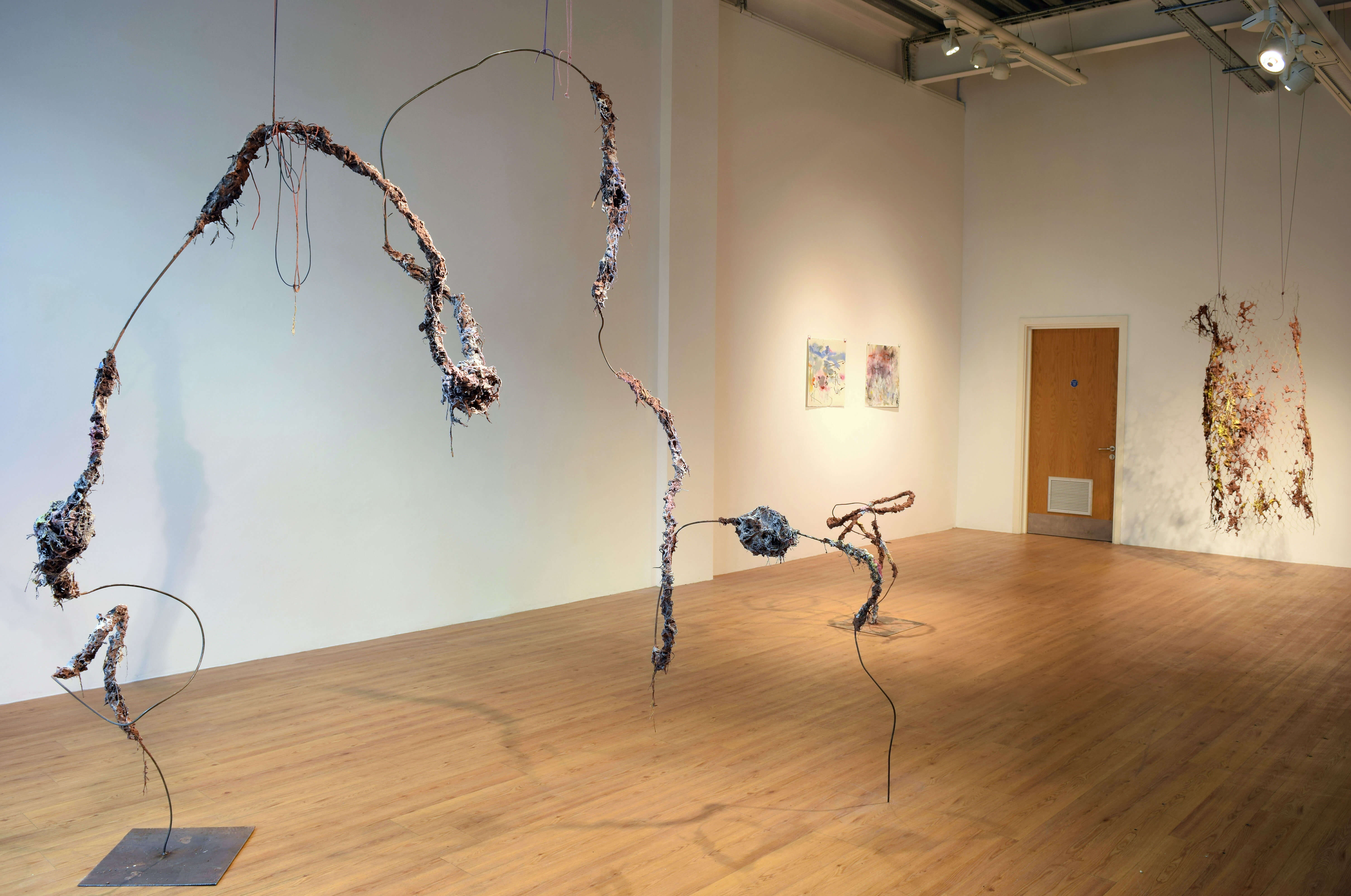 Mae gwaith Tomos yn archwilio'r hyn ydyw i fod yn ddynol. Trwy baentio, arlunio, cerflunio a dulliau eraill, mae'n archwilio perthynas dyn â'i gyd-ddyn, â'r byd, â gwrthrychau, â'i hunan ac â Duw. Ei nod yw dal y gwrthdrawiad rhwng y gweladwy a'r anweladwy, rhwng realiti a'r hyn nad yw'n real.
Gellir gweld rhagor o waith Tomos ar ei wefan: www.tomossparnon.com ac ar ei gyfrif Instagram: @tomos_sparnon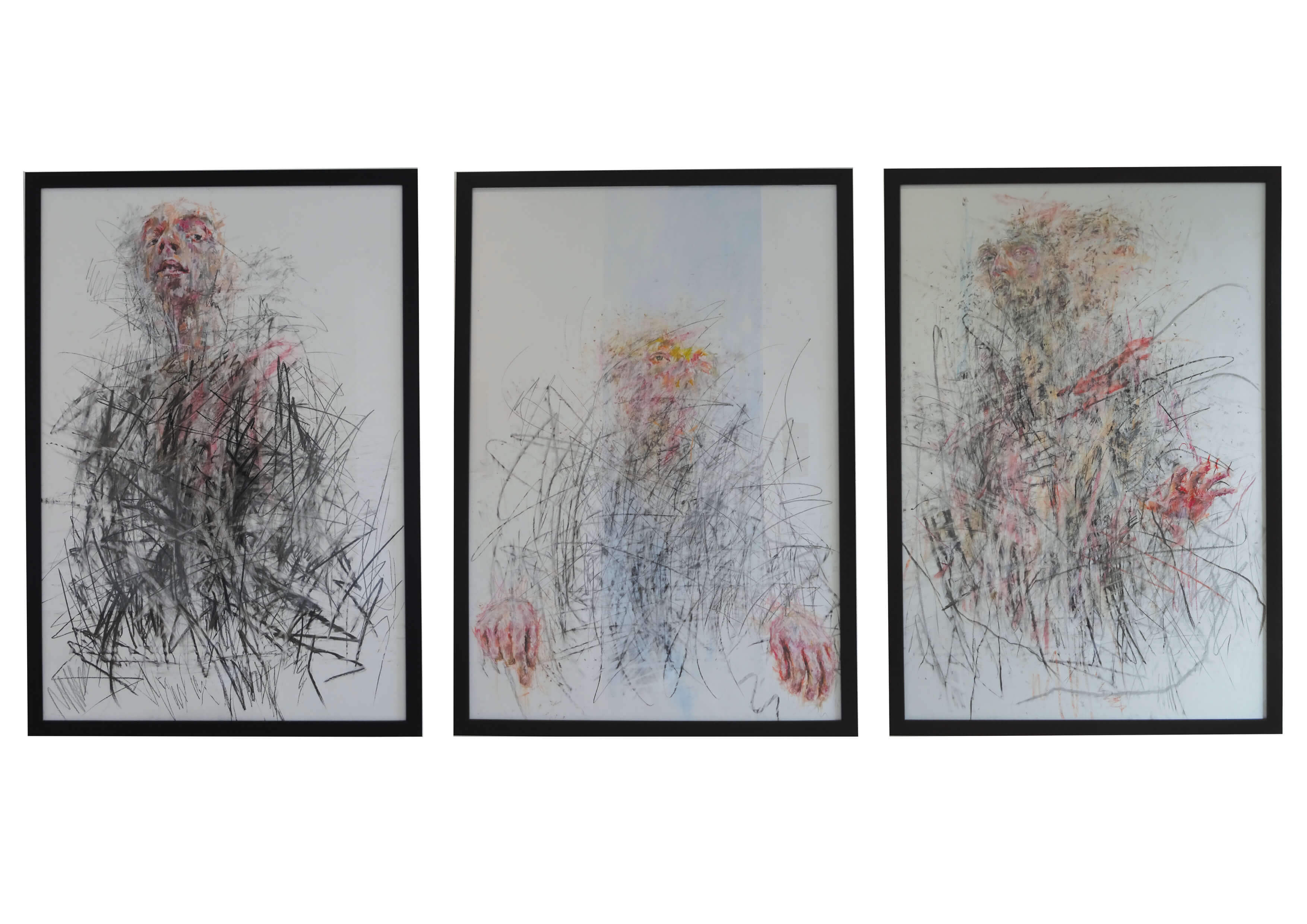 Tomos' practice is an exploration of what it is to be human. Through different media including painting, drawing and sculpture, he explores man's relationship with his fellow man, with the world, with objects, with himself and with God. His aim is to capture the conflict between the visible and the invisible, between reality and what is not real.
More of Tomos' work can be seen on his website: www.tomossparnon.com and on his Instagram account: @tomos_sparnon