GS Artists (Galerie Simpson Artists) originated in the studio of artist Jane Simpson in 2014. It has developed organically over the last 7 years to a non-profit project, run by a team of freelance artists.  With an underlying agenda of empowerment focusing on promoting and supporting the extensive young talent based in Wales to beyond our borders, highlighting the exceptional creatives within our region we have identified.
We offer professional artists support with our Artist At Work Scheme,  acknowledging the difficulty for professional artists to experiment on a larger scale.   We encourage conversation through our Soup Talks, and our Home and Away artist talks.  All offering a place to connect, build links develop our art community.
We focus on longer term relationships to offer a real and really helpful set up, where young artists can put down roots and use the gallery as a resource for artistic development.
We are hugely passionate about our locality, in a recognised area of deprivation. Working with numerous partners we have focused on events via our 9to90 Creative Community initiative to reach those audiences that wouldn't normally go into a gallery, via such opportunities as Open Submission Exhibitions, and Yoga for All classes.
Artists supporting artists
On a new gallery journey
Operating collectively
Reflecting our creative community from 9 to 90 
We are an incubating network Learning working collectively
Rydymynofodamlieithog (We are a multilingual space)
Equipping each other with skills
Exploring sense of identity with freedom to fail
 Empowering ourselves by shared knowledge
Alone

 

but never lonely, together dreaming futures

 Trinathrafodcelfgyfoestrwygyfrwngy Gymraeg (Dealing with and discussing contemporary art through the medium of Welsh
GS Artists Directors and Interns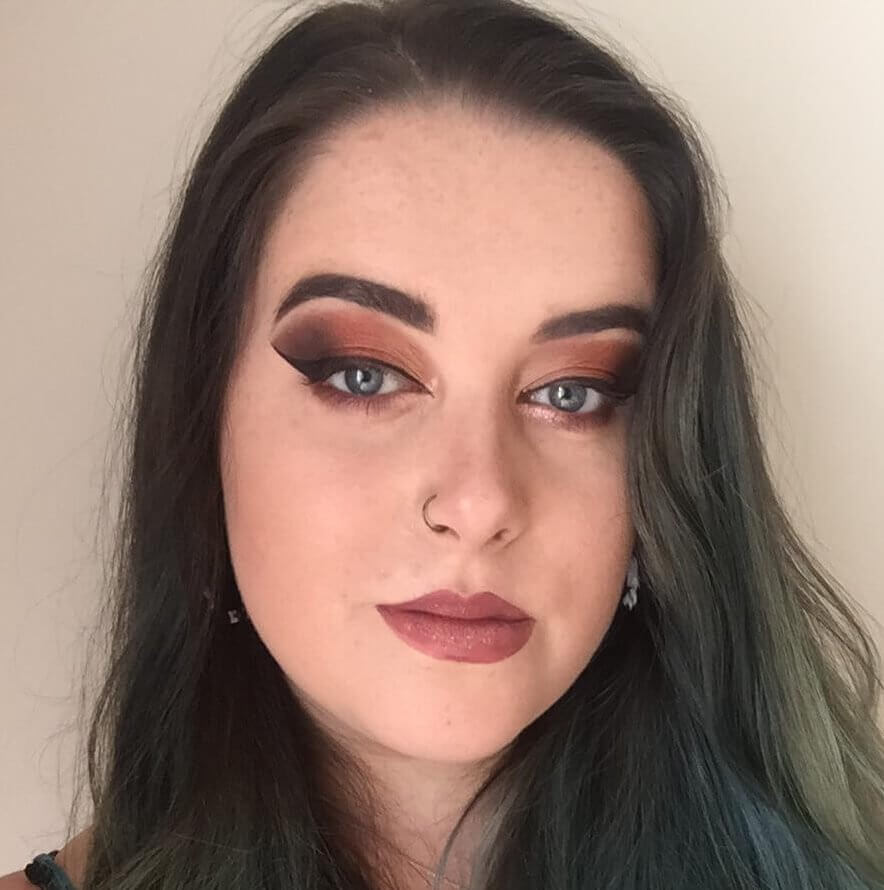 Abigail Fraser, 22, bilingual artist based in Swansea, Wales. Formally artist in residence at UWTSD, designer of the 2020 Selar awards and winner of the 2020 Joseph Herman award. Fraser's practice has taken her across the globe. Her artwork is a dreamy, psychedelic exploration of memories appertaining to previous events. Projecting a sense of self and an inquisition of reality. Often examining themes of faith and human experience. Her work contains simple drawings of universally recognized forms and symbols of familiarity to challenge the notion of comfort and conformity, whilst investigating the spatial and temporal possibilities of drawing as sculpture. Fraser's drawings act as a procedure of self-confession, the use of bright colours attracting the viewer, demanding attention whilst also acting as warning against the artist and her work. Her drawings are often humorous, generating a connection between sense and non-sense, in a documentation of the artist's questioning her own identity and sense of belonging.
During the current Corona Virus pandemic Fraser is using her practice as a vehicle of understanding. Generating ideological drawings and animations of contemporary comforts, in a response to her own loss of faith in the reality of life. Through making these durational animations solely available online Fraser hopes to create an alternative space to frame our experiences. Forcing a juxtaposition between the world of simulation and nervous simulation. Whilst also documenting and memorializing our shared experience of our current existence.
Alina Skorohoda, thirty-five, is a conceptual mixed media artist. Born in Latvia, she moved to Great Britain in 2011. She graduated with honors in Fine Art this year from the University of Wales Trinity Saint David Swansea College of Art. Alina creates artwork exploring the notion of woman's duty to the world. She responds to the feelings of obligation that haunt women everywhere. The artist attempts to evoke the feeling of heaviness that visually represents the burden of carrying the stereotype. Alina highlights the true nature of the domestic mental load. Through playful exaggeration and absurdity she questions attitudes, fears and unwritten rules which have formed a hostile environment and woman's behaviour within it.
Anja (1983) is a Russian conceptual mixed media artist from Latvia.  She holds a first class honours degree from Swansea College of Art, a Research Masters degree in Art & Design from University of Wales Trinity Saint David and is currently undertaking a PhD in Fine Art with a focus on social epistemology. Anja was a recipient of the Brian Ross Award from the Arts Council for Wales in 2017. 
In her work she explores themes of dignity and human agency, and the obstacles on the journey to a fulfilling life. Stenina's artworks provide an environment for reflection upon the mundane ritualised objectification found within stereotypical acts. With her artwork, Anja attempts to bring into the spotlight, the mundane, tacit violence that is located within awkward, short-lived moments, brought about by bias, prejudice and lack of understanding.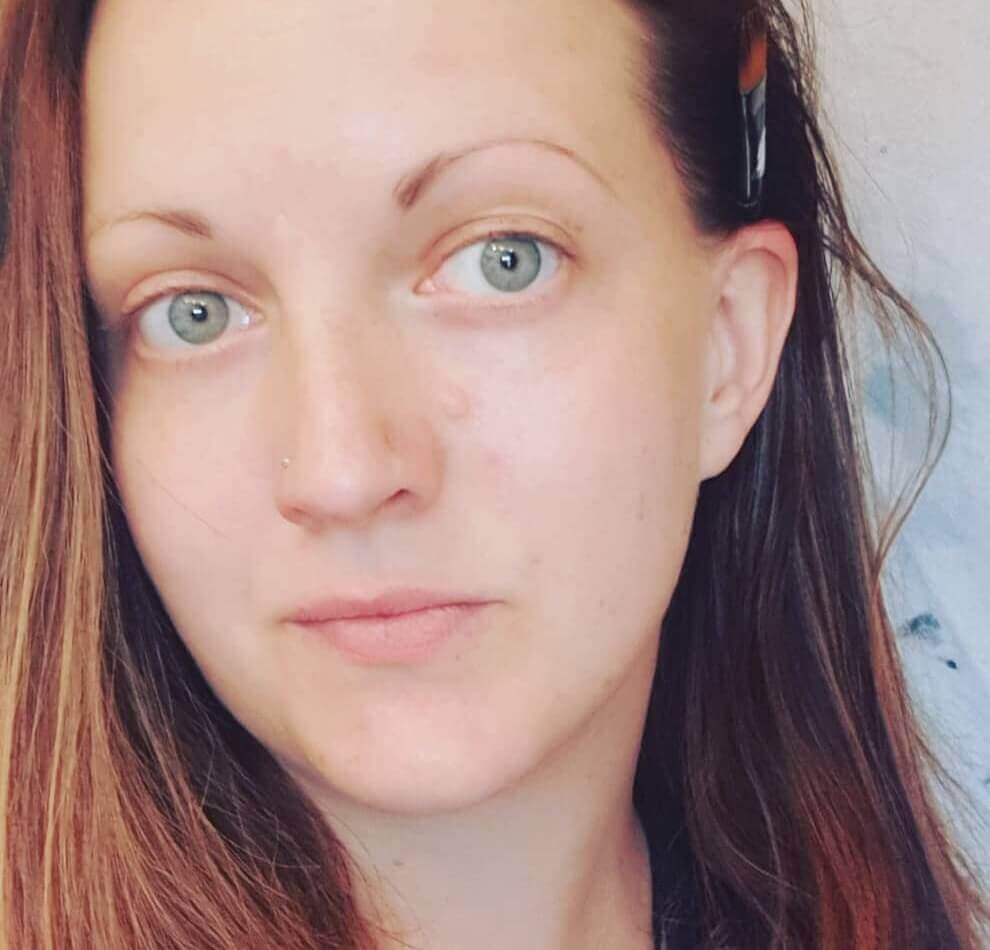 Claire Francis b. 1988 is an artist and researcher from South Wales with a BA Honours & MRes in fine
art from Swansea College of Art. She has been a part of GS Artists since 2015 and is now a director at
the organization; her passion is for bringing people together with the unifying power of art as it
increases emotional capacity and broadens horizons.
Whilst working at the Venice Biennale 2019, Claire started the 'After Hours' events at Sean Edwards
exhibition Undo Things Done, facilitating the evening visits for invigilators from other countries to
experience the performance/sound work Refrain, which continued after she left.
At the gallery Claire is a Jack of all trades, she is events manager, handling the overall scheduling on
Eventbrite, Zoom and our jam-packed calendar for both gallery and outreach programme. In
addition to this Claire also works on our social media, health & safety and general research
(including questionnaires). She is currently continuing her work in gender and femicide with an
introduction of occult practices.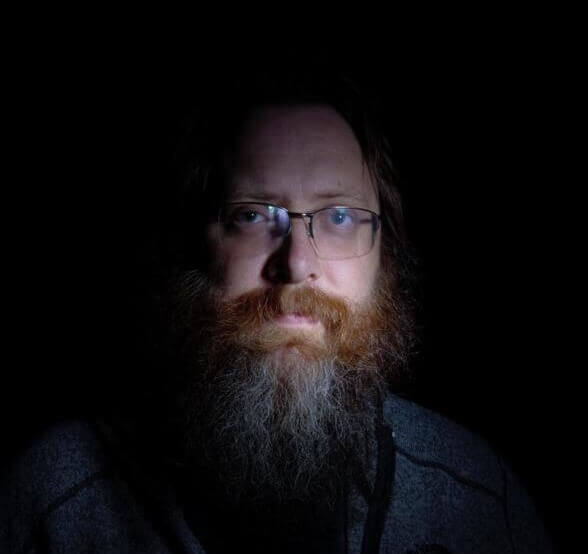 Demian Johnston's work explores the senses through installations, paint and other forms of media that represents his personal turmoil and internal monologue. Johnston's work process is based on what he considers to be an introspective process influenced by psychoanalysis and confusion of the world. His work aims to provoke questioning of the hidden mind and currently, he is developing his practice based on an unconscious world associating different elements and involving the un-associated, dark and boring to create discourse and gain some logic on the world. This work also allows the viewer to ask their own internal questions and possible answers. His practice is looking to develop internal mindscape involving multiple symbols and thoughts to bridge the physical process and mental or spiritual state, and between individual and collective consciousness.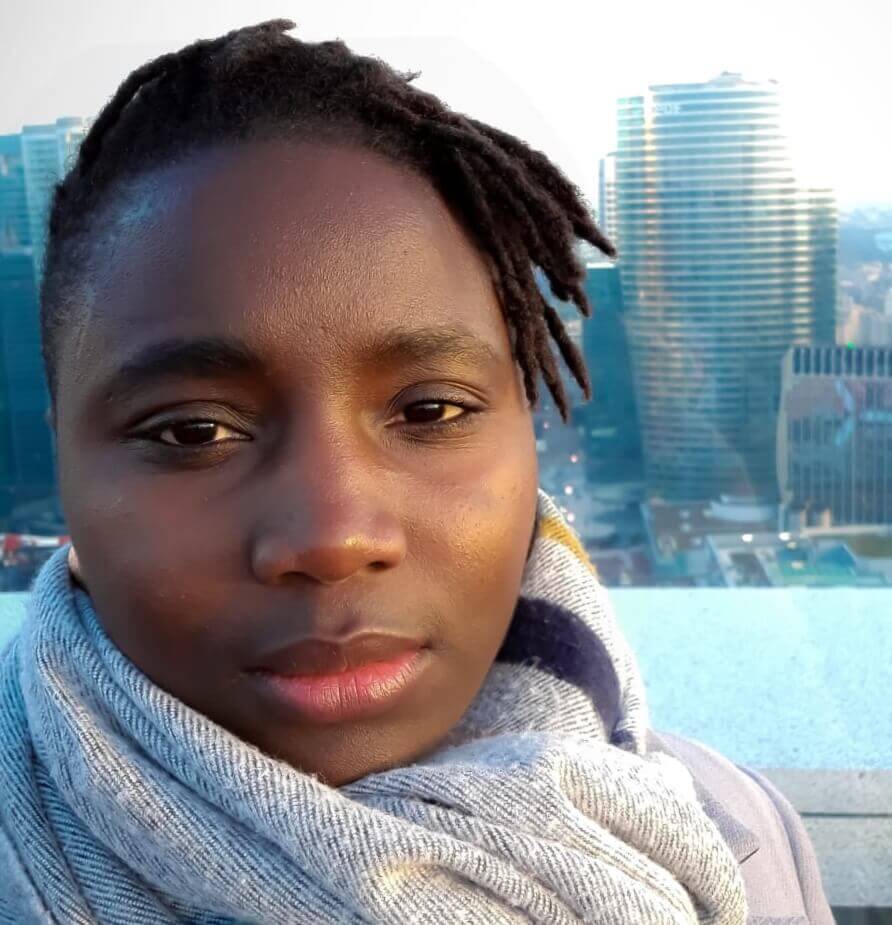 Born in Guinea Bissau, Melissa moved to Portugal at 10 years of age and to Wales at 28 years of age. Migration being part of her personal experience, it is a passion of hers to research it.  Rodrigues' work uses a variety of materials to explore issues of displacement, belonging, and cultural identity, addressing issues concerning the movement of people across the world:  immigration, and the rhetoric of otherness are the bases from which Rodrigues' work has been blossoming, exploring the influential factors in the construction of a cultural being.
Lately Rodrigues' work has a new element added to it, recognising textiles as a piece that plays an important role in collective identity, resting on researching the routes these pieces of cloth take throughout history, their importance in our understanding of self as members of social groups, and the misconceptions about them.  Rodrigues proposes a destruction of labels, symbols, preconceptions and expectations we place in "others", based in ours understanding of "them".  Instead: try to find similarities.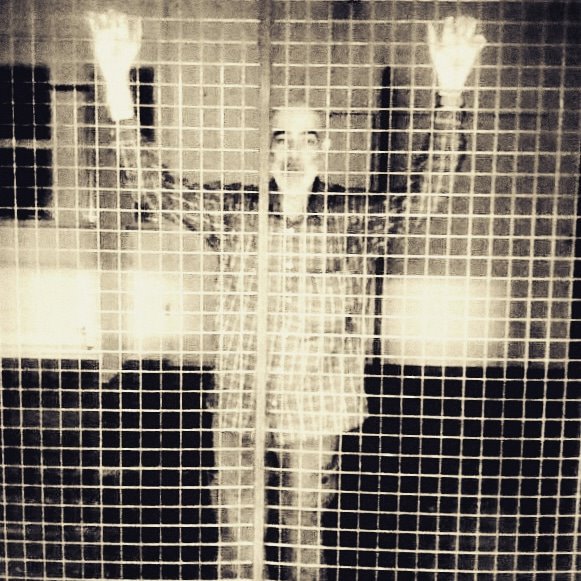 Working as a fine artist in digital art, film, installation and mixed media. Uncompromising works confront the viewer, encouraging a physical, sensitive, or conceptual experience of each. Radical artistic engagement is the mission statement. Embracing pre-conceptual mind-language art. I reveal what I conceal, I conceal what I reveal…
At 60, celebrating a lifetime of artistic and creative adventure, including careers in music and writing, and latterly in the Third Sector, I am currently a (very) mature student at Swansea College of Art where, having completed my Fine Art B.A., I am next pursuing my M.Arts.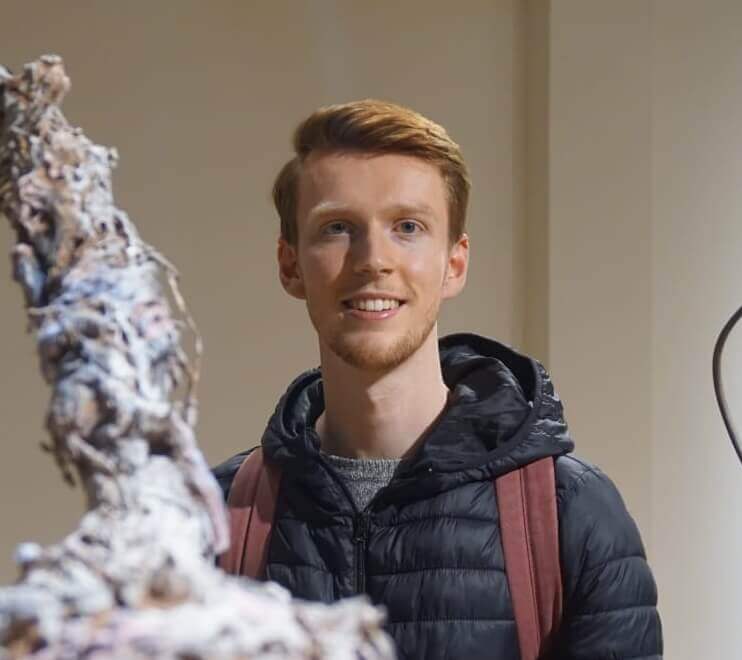 Rwy'n 24 oed ac yn dod o Gastell-nedd. Rwy'n un o gyfarwyddwyr GS Artists ac wedi bod yn rhan o'r
sefydliad er 2016. Rwyf wedi cael profiadau gwych trwy'r oriel. Graddiais â Gradd Dosbarth Cyntaf
mewn Celfyddyd Gain o Goleg Celf Abertawe yn 2018. 
Mae fy ngwaith yn archwilio'r hyn ydyw i fod yn ddynol. Trwy baentio, arlunio, cerflunio a dulliau
eraill, rwy'n archwilio perthynas dyn â'i gyd-ddyn, â'r byd, â gwrthrychau, â fy hunan ac â Duw. Fy
nod yw dal y gwrthdrawiad rhwng y gweladwy a'r anweladwy, rhwng realiti a'r hyn nad yw'n
real. Rwy'n gweithio gydag amrywiaeth o gyfryngau ac arwynebau gan gynnwys paent olew, siarcol a
chlai.
I'm 24 years old and come from Neath, South Wales. I am one of the directors at GS Artists and have
been part of the organisation since 2016. I have had excellent experiences through the gallery. I
graduated with a First Class Honours Degree in Fine Art from Swansea College of Art in 2018. 
My practice is an exploration of what it is to be human. Through different media including painting,
drawing and sculpture, I explore man's relationship with his fellow man, with the world, with
objects, with myself and with God. My aim is to capture the conflict between the visible and the
invisible, between reality and what is not real. I work with a variety of mediums and surfaces
including oil paint, charcoal and clay.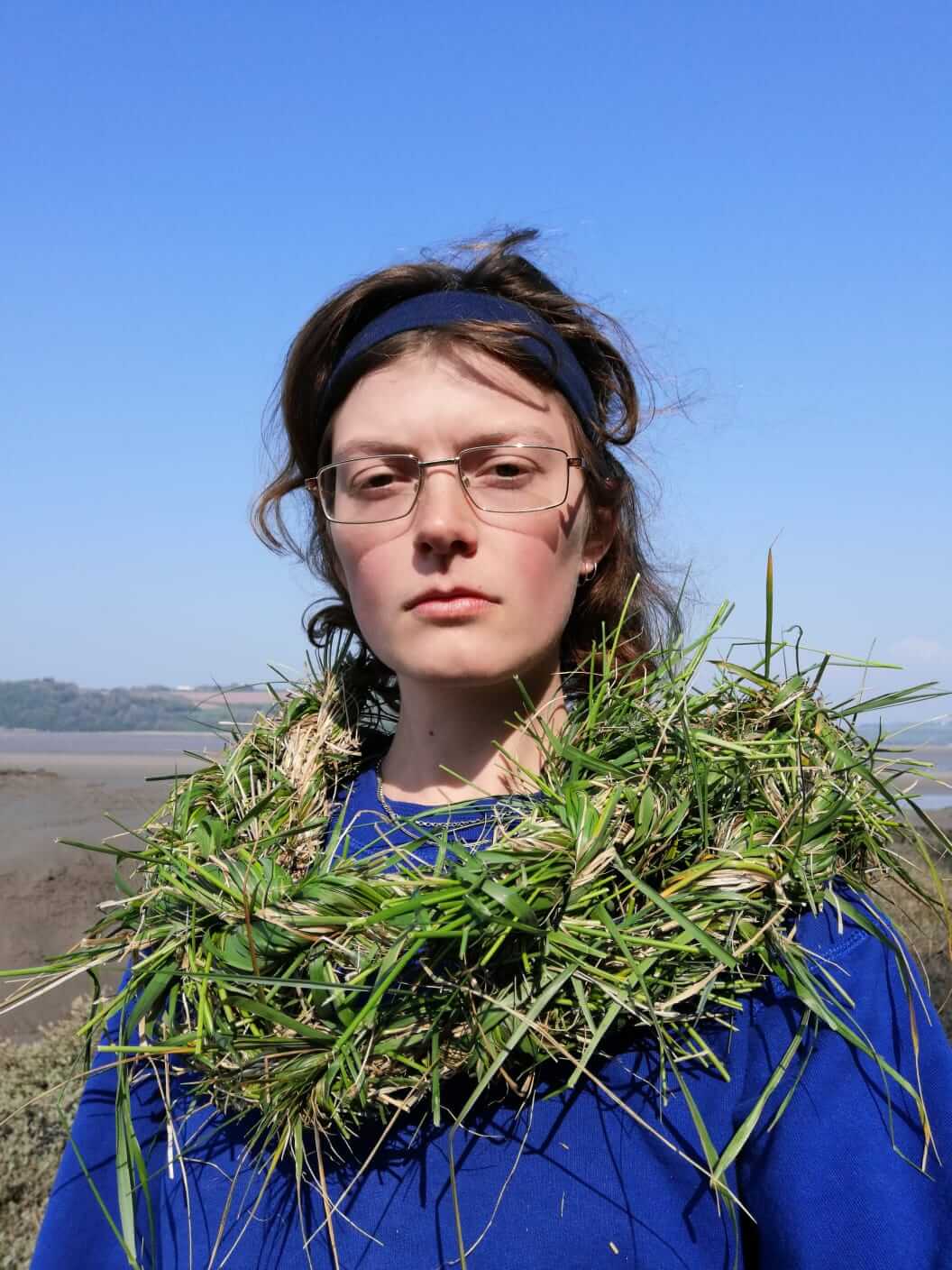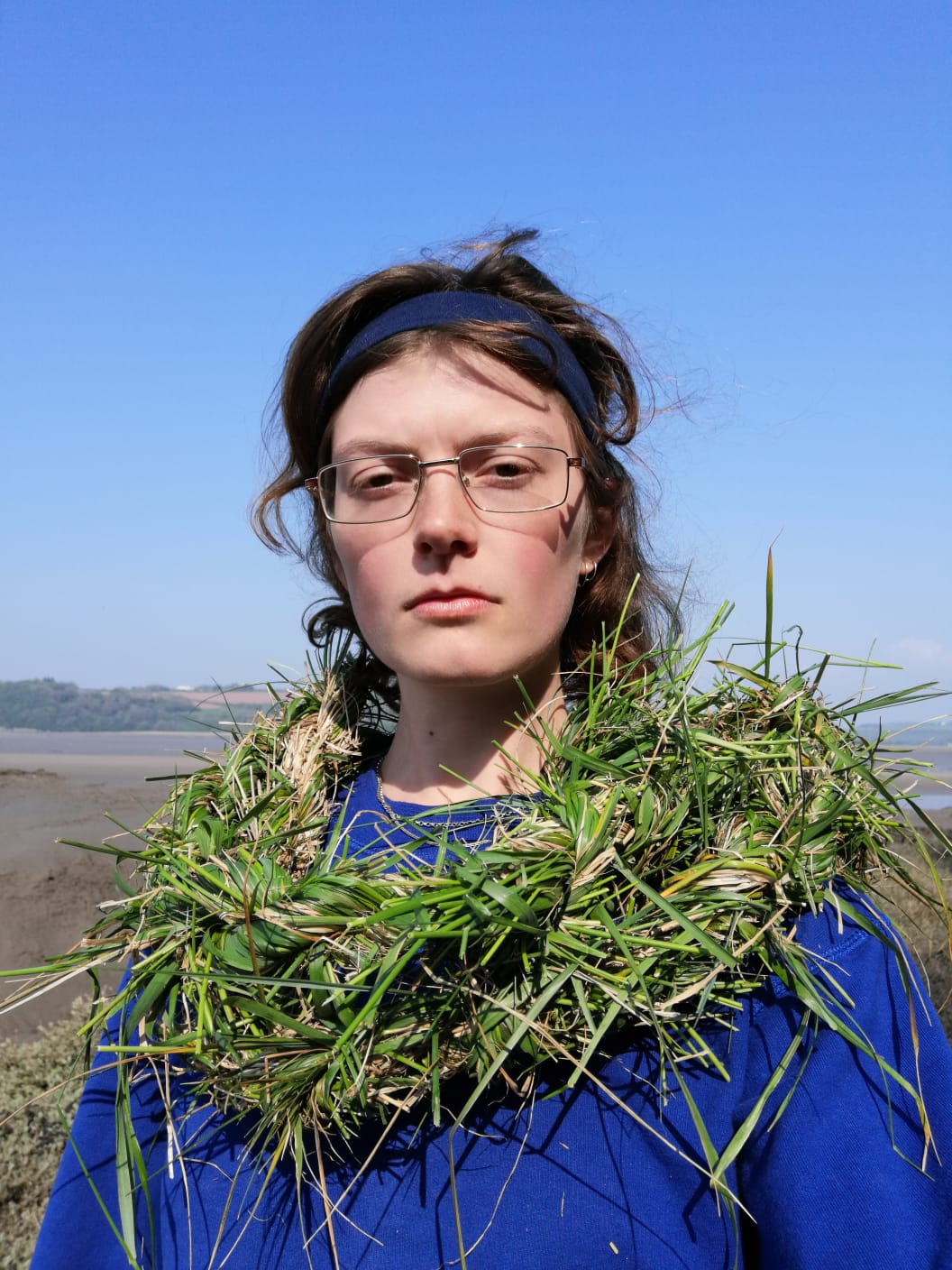 Tess Wood b. 1995 is a Welsh, multidisciplinary artist living and working in Swansea. Their practice is
driven by a need for connection through exploring honesty through emotive means of expression.
They are currently researching the effects of social conditioning and societal norms around gender,
whiteness and sexuality and how embodiment practices and use of character analysis can help us
explore and exorcise difficult relationships with self and others.
Tess Graduated from BA (Hons) Sculpture and Environmental Art in 2019 where they were awarded
the Steven Campbell Trust Hunt Medal Winner prize for performance 'Cannot Contain' (2019).
Recent works include; 'Prop It Up – Let It Drop' (2021) text published by Merched yn Gwneud Miwsig
with Hannah Cash and Gweni Llwyd. Solstice Radio (2021) hosted by Freya Dooley and Made in
Roath, Cardiff. 'POV' (2021), with Wassili Widmer for Glasgow International Festival, Civic Room,
Glasgow. 'Oracle of Receptacle' (2021), with Jin Wei, Asylum Chapel, London. 'Sites Of Union' (2021 –
ongoing) with Kate Stonestreet and Eleanor Dalzell Jenyns, Post Card Response Project. Print and
Performance residency (2021) hosted by Stephanie Black Daniels and Edward Bruce, Online.
'Bubbles' (2020) with Stereoskopp Performance Festival.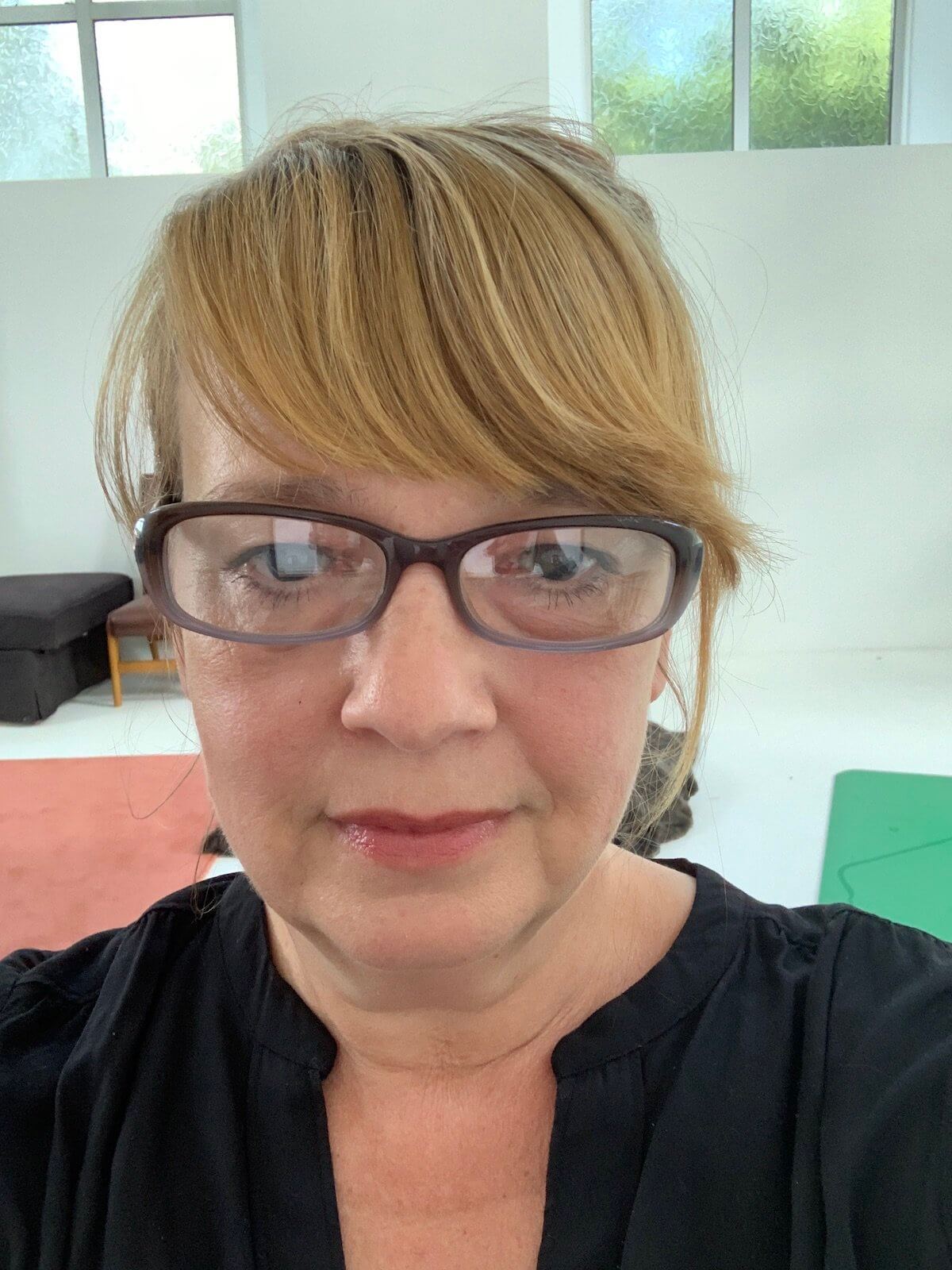 The GS Artists founder Jane Simpson, 55, was brought up in Swansea, later graduating from the Chelsea School of Art in 1988, followed by an M.A. from the Royal Academy of Art in 1993. Simpson is probably best known for sculptures made from rubber, ice and refrigeration units. In 1994 she was included in the seminal exhibition, "Some Went Mad, Some Ran Away," curated by Damien Hirst, at the Serpentine Gallery, London. Simpson's work was also part of the controversial "Sensation" exhibition of 1997.
Her artworks work has been exhibited internationally in London, Madrid, Stockholm, Edinburgh, Berlin, Seoul, Caracas, and New York. Simpson's work is part of many public and private collections including the Tate Collection, Saatchi Collection, Arts Council of England, Damien Hirst's Murderme Collection, Contemporary Art Society (London), British Council Collection and the Colección Ciudad de Pamplona.