Tess Wood's practice aims to express and further deepen her own understanding of human interaction and social control, presenting performances to her audience in an attempt to offer them an opportunity, to experience and contemplate feelings towards topics such as gender, sexuality, power and the moments of fear, love, passion and frustration that reside within these in the contemporary day.
Currently focusing on the underpinning of a collective frustration with social control, power structures and theories regarding the relationship of body to architectural public space. Within the last month her work has taken a more reflective sentiment relating the current lock down situation that we are experiencing to her time spent in Japan in 2017.
The images shared here are stills from three separate performances in which the artist uses her body to express personal emotional and physical frustration with the world. Using these landscapes and architectural spaces she utilises public and private spaces as a place where one can easily express themselves immediately. This series of performative actions is an ongoing project spanning the last five years.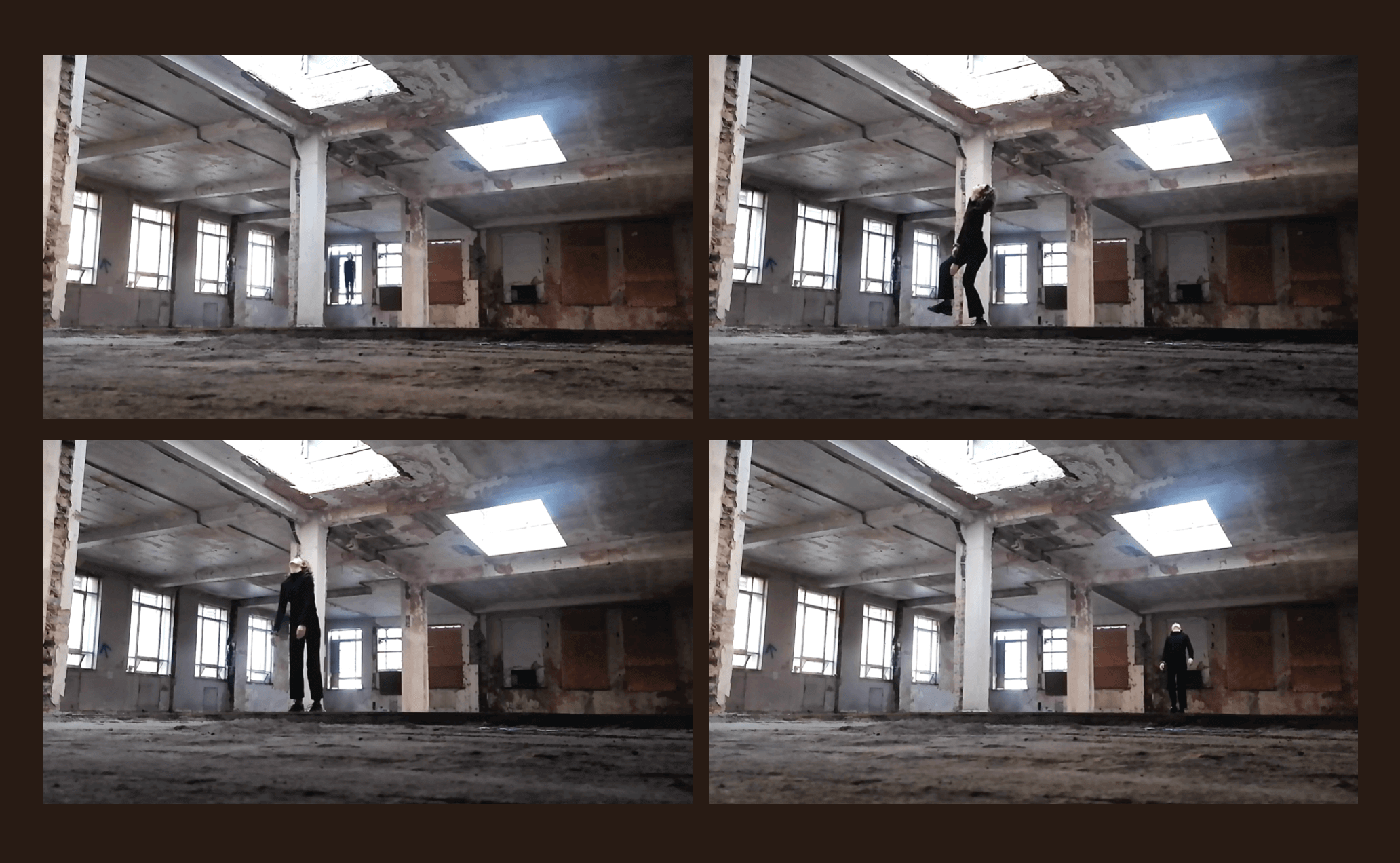 It is a mechanism that drives me to create work. If I am told something is to be a certain way, that I must abide by a certain set of rules, I am wired, I am totally wired to understand why.