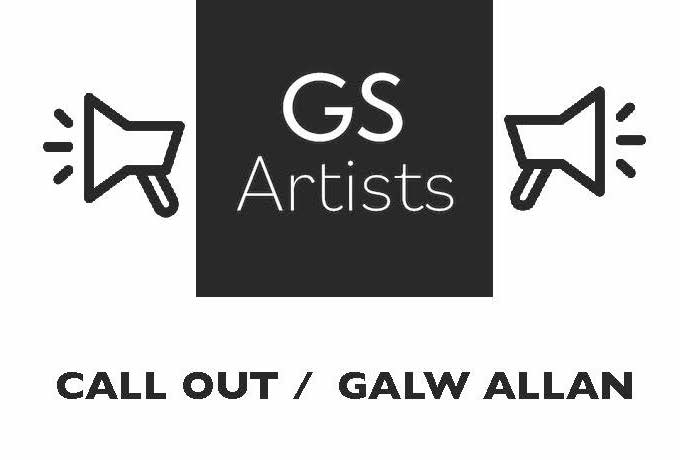 We Are looking for a PT Financial Administrator.
You would be offered–
Up to 15 hours a month on a PT Freelance Basis, and the hours could be flexible to suit you, at a rate per hour according to your experience.
What is required–
– Experience of working with the creative industries managing small project budgets.
-Working with the Director to keep our accounts updated on Excel or similar.
-Budget monitoring working with small project grants.
-The work would be remote, with occasional in person meeting's.
Sound interesting? Please email us on info@galeriesimpsonswansea.com for an application form.
Project celf bychan, nid-er-elw ar Stryd Fawr Abertawe yw GS Artists.
Rydym yn chwilio am Weinyddwr Ariannol Rhan Amser.
Byddwch yn cael cynnig
Hyd at 15 awr y mis ar Sail Llawrydd Rhan Amser, a gall yr oriau fod yn hyblyg i'ch siwtio chi, ar gyfradd yr awr sy'n unol â'ch profiad.
Yr hyn sydd ei angen
– Profiad o weithio gyda'r diwydiannau creadigol yn rheoli cyllidebau project bychan.
– Gweithio gyda'r Cyfarwyddwr i ddiweddaru ein cyfrifon ar Excel neu raglen cyffelyb.
– Monitro cyllidebau gan weithio gyda grantiau project bach.
– Byddwch yn gweithio o bell, gydag ambell gyfarfod yn y cnawd.
Diddordeb? Ebostiwch ni ar info@galeriesimpsonswansea.com i gael ffurflen gais.