I conceal what I reveal

I reveal what I conceal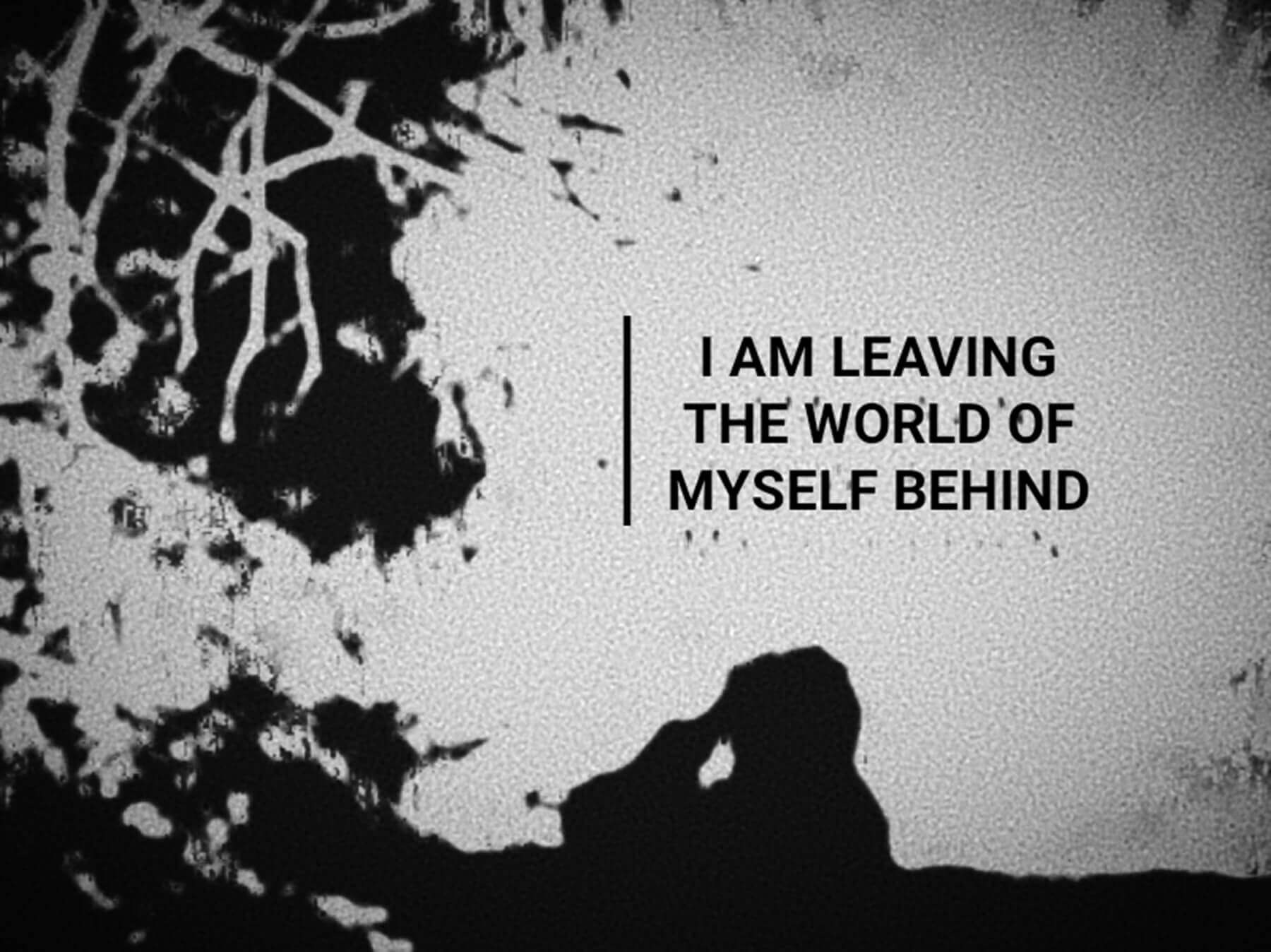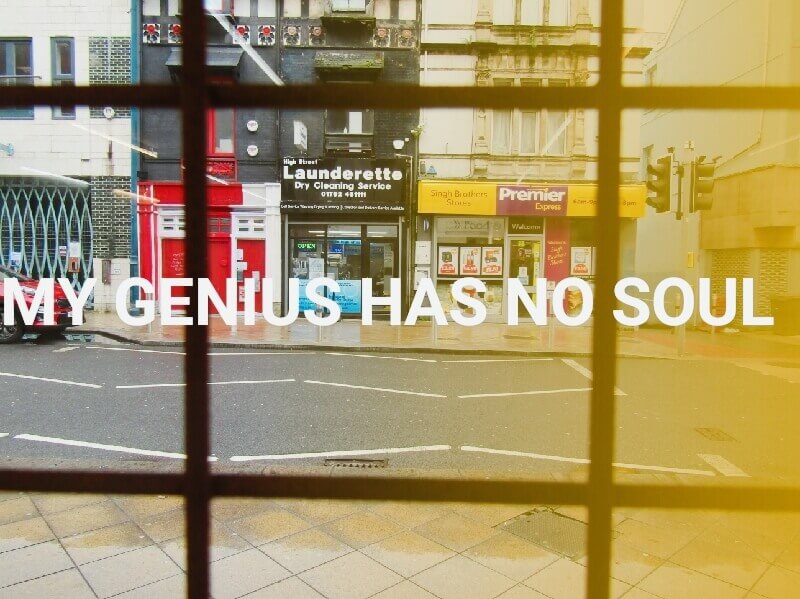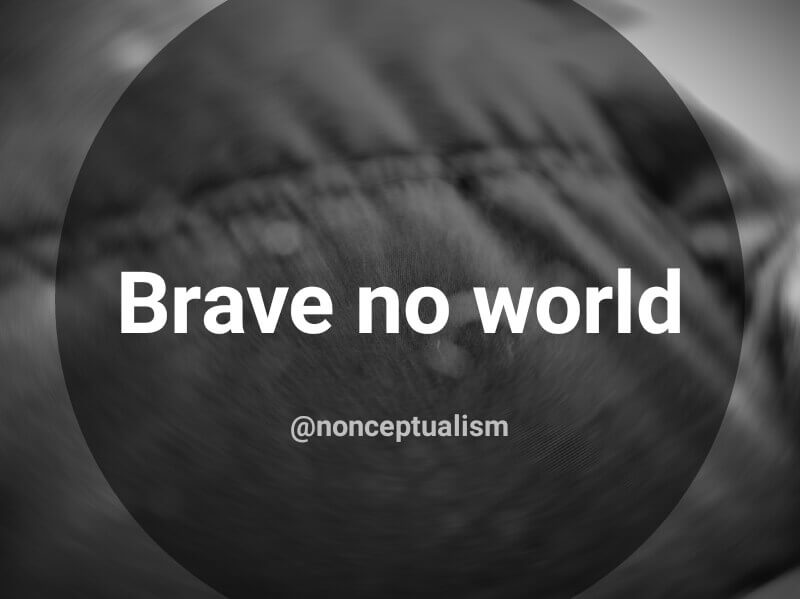 Jeremy Gluck mainly works with contemporary strategies. By rejecting an objective truth and global cultural narratives, Gluck creates work in which a fascination with the clarity of content and an uncompromising attitude towards conceptual and minimal art often collides with ambiguity and concealment. The work is aloof and systematic and a cool and neutral imagery is used, obscuring a subtext speaking to process as practice.